CHILDREN UNDER THE BRIDGE
Putting a "face" on human trafficking
A humanitarian relief organization under the umbrella of At God's Table, Inc.
GIVE
At God's Table began in 2003. Traveling all over the world teaching people about the meanings of biblical terms in their original Hebrew language and context, At God's Table soon discovered groups of people who had "fallen through the cracks" of the usual charitable outreach. Seeing this At God's Table initiated efforts to offer assistance to these overlooked people. This resulted in allowing At God's Table on-line community to become involved in helping with homeless camps in South Africa, roadwork in Haiti, and now a program with the children of prostitutes in Indonesia.
At God's Table is a registered 501c3 non-profit. All the money donated for these causes goes directly to the needs of these people; administrative fees or any other expenses are not taken from these donations.This means 100% of what you give goes to the people who need it.
Skip Moen and At God's Table continues to offer teaching sessions and a daily investigation into biblical passages online and in person. To find out more visit https://www.skipmoen.com/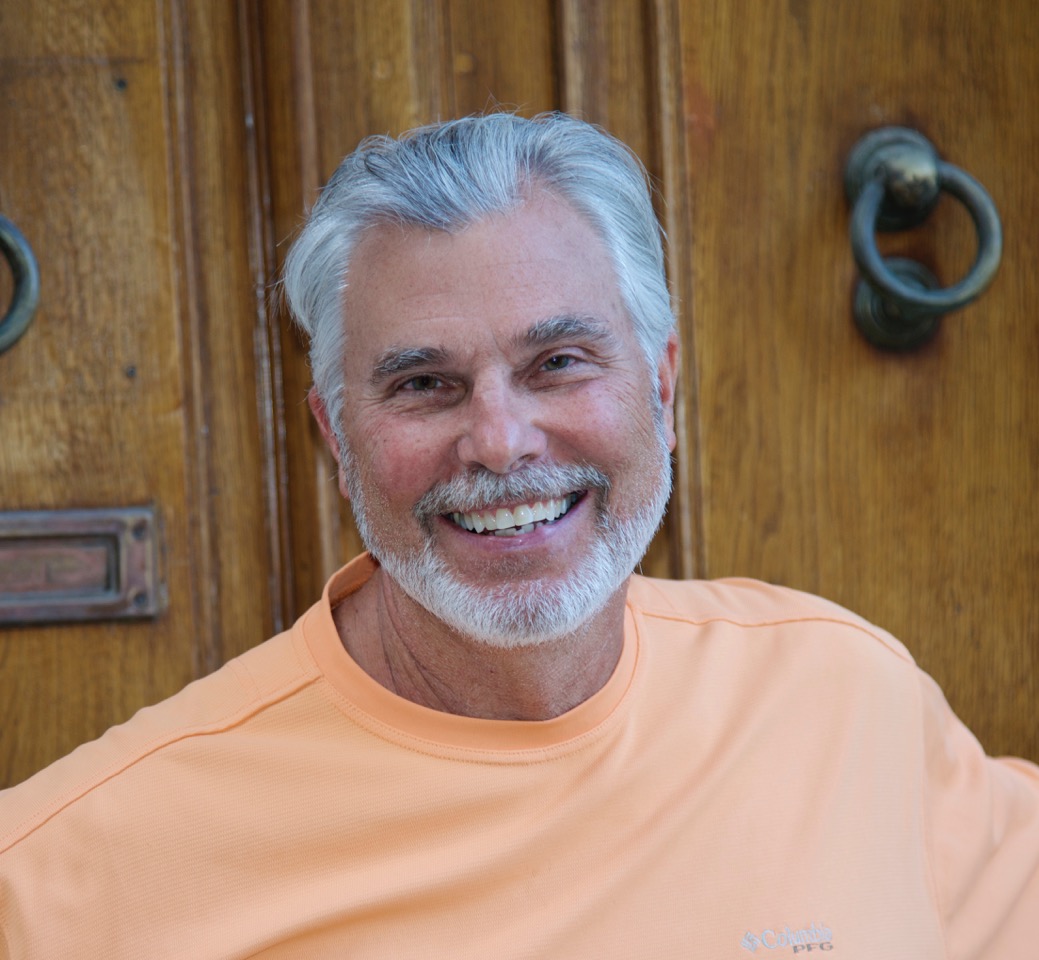 Currently resides near Orlando, Florida with his wife, Rosanne. Father of four children. Born in Seattle. Lived and worked in Chicago, New Jersey, Los Angeles, England, Switzerland, Grand Cayman, the Tonga Islands, Taipei, Hong Kong and the Dominican Republic.
My studies with Francis Schaeffer at L'Abri after college graduation changed the direction of my life. I have pursued an understanding of God's truth for many years, often through crisis and personal challenges. My goal is to make the depths of God's words come alive for anyone who searches. To find out more about skip visit https://www.skipmoen.com/about-skip/
IT ONLY TAKES A LITTLE
TO MAKE A BIG DIFFERENCE