CHILDREN UNDER THE BRIDGE
Putting a "face" on human trafficking
A humanitarian relief organization under the umbrella of At God's Table, Inc.
GIVE
To provide food, education, and basic preventative healthcare to the abandoned women and children living in the streets of Jakarta due to sex trafficking.
To assist the women and children of Jakarta who are destined for prostitution and begging find a way out by helping them find other means of income for them and their family.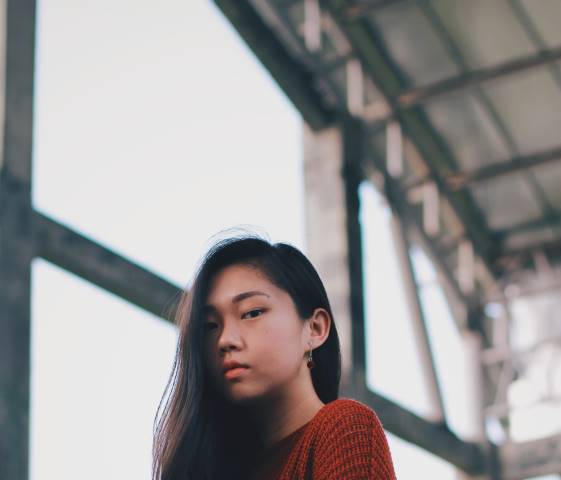 To provide general support to allow "Jane" and Children Under the Bridge including much needed education, basic healthcare and clean water for these abandoned children and women allowing them to break the cycle of prostitution, dependency and poverty that is enslaving them.
To develop a self-sustaining organization that will be a beacon on a hill to the children and women in Jakarta: a place where their immediate physical needs will be met and a place where they can start their journey to a self-sustaining life; not only lifting themselves up out of poverty, but lifting-up their families, their community and generations to come. It has been said, "A rising tide lifts all boats"; so, let's come together as a community and be that tide for the children and women of Jakarta.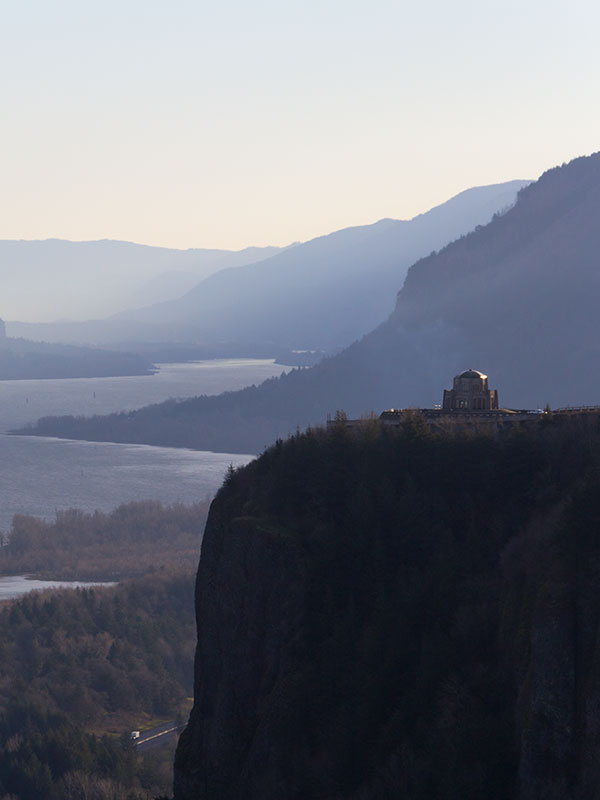 IT ONLY TAKES A LITTLE
TO MAKE A BIG DIFFERENCE