CHILDREN UNDER THE BRIDGE
Putting a "face" on human trafficking
A humanitarian relief organization under the umbrella of At God's Table, Inc.
GIVE
After personally traveling to meet Jane and the children she serves there are several projects we are seeking others to help support.
General Support
Volunteer Support
So for us the objective is a simple one….. Get other people on board with these projects; help Jane and her son survive; and help these children and women break the cycle of despair.  That's it.  We are not asking for hundreds or thousands of dollars. We are asking for $20 a month on a continuous basis to help these children.
This is something totally different! Totally radical! It is an opportunity where 100% of the money goes directly to helping the children and the families! There are no overhead expenses! The money will be donated to At God's Table a 501c3 teaching ministry that has been around for 14 years. (Click on At God's Table above to find out more.)
This means your donation is fully tax deductible and you can get a dollar for dollar accounting of where all your money is going! It will then be sent directly to Children Under the Bridge.
So, I ask you to please pray and think about it. Clink on each of the projects above and learn about each of the projects. If you have questions about the projects, about At God's Table or if you know of someone that would like to help, please contact us directly.
Please, please consider helping.
Thank you.
Children Under the Bridge
GENERAL FUND
General operating expenses for the entire ministry as needed.
Children Under the Bridge
GIRL RESCUE
Contribute directly to the work of rescuing high risk children.
Children Under the Bridge
MEDICAL FUND
Contribute directly to medical fund.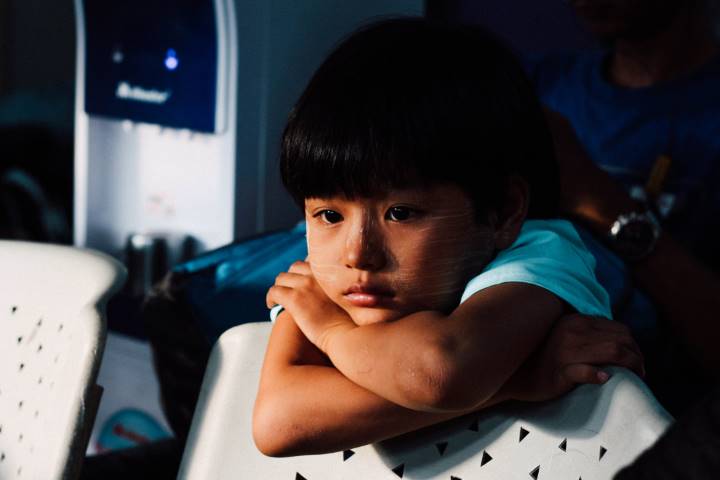 Children Under the Bridge
WOMAN RESCUE
Contribute directly to the work of rescuing women.
IT ONLY TAKES A LITTLE
TO MAKE A BIG DIFFERENCE